Nice fit, comfortable material!
Just one more vault
Vaulters don't need wings to fly. Don't need drugs to get them high. Crazy Vaulters some people say. Just plant their poles and fly away.
#1 in my book
Great pole vault coach and store owner. Merry Christmas
Great deal
Just bought another shirt on special. Always quick easy transaction. Never a problem with team hoot.
Great Service
Hi quality shirts and prompt shipping.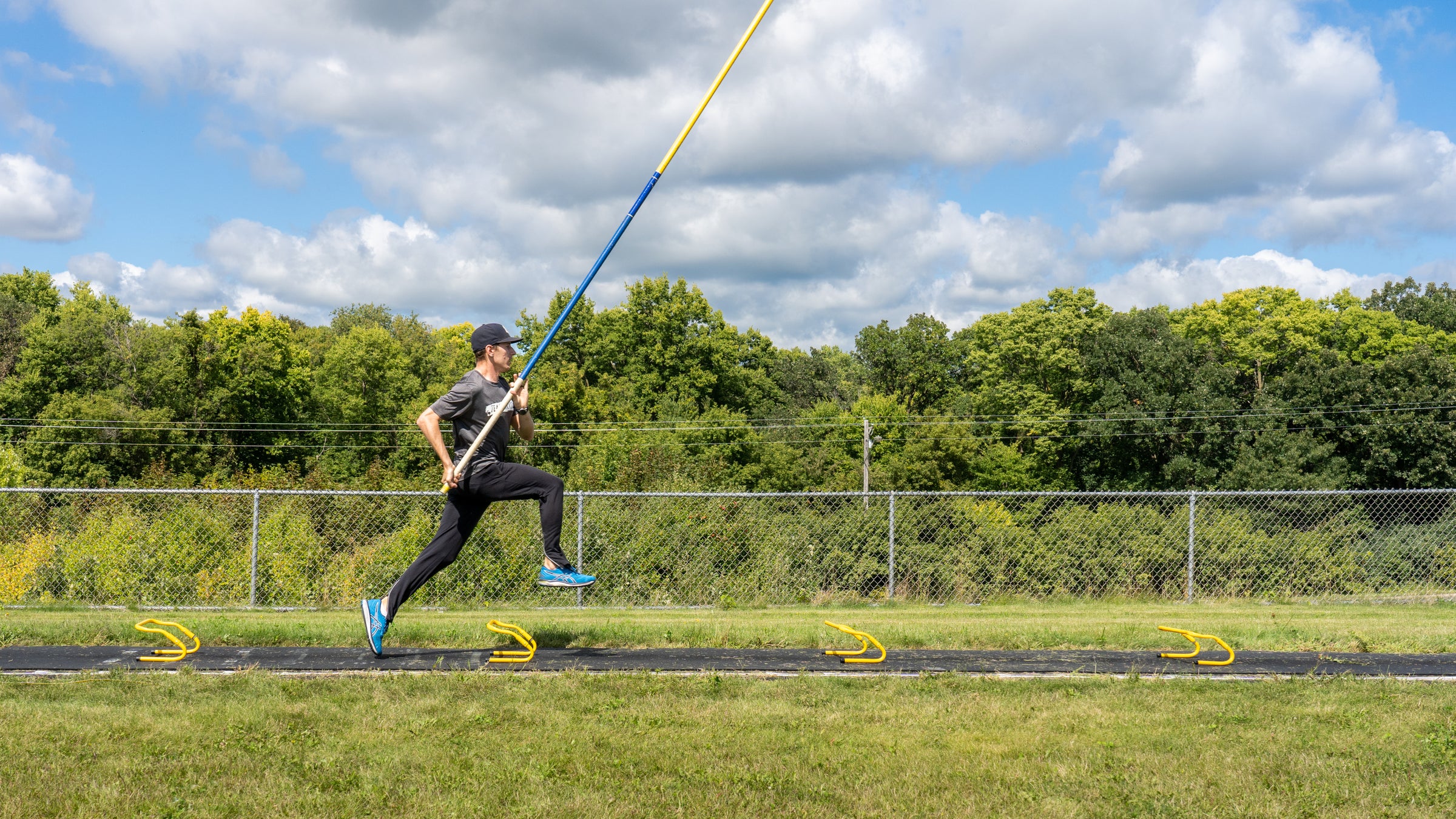 Team Hoot
The gOAL is simple
Grow the sport and give you the tools to grow your PR